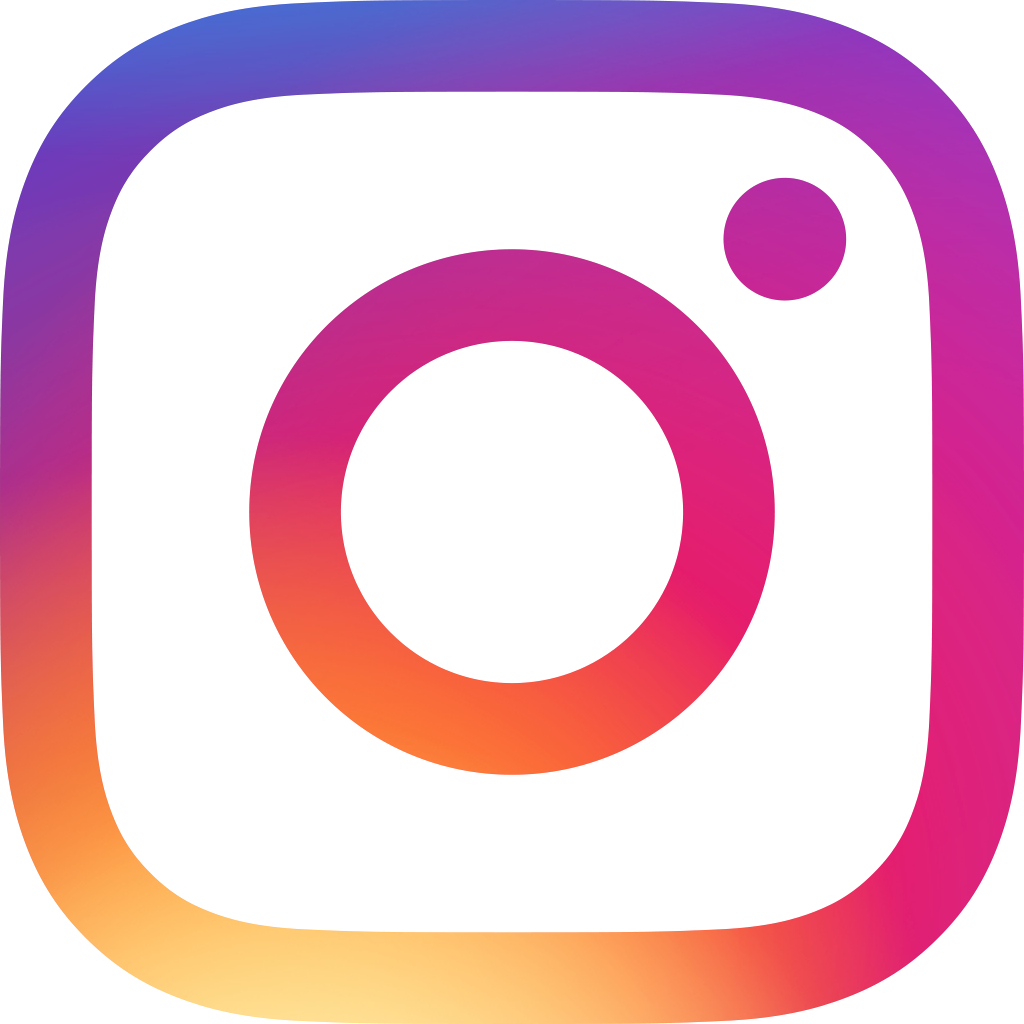 Cars You Trust From The Family You've Known Since 1999.

3700 E. Main St. Farmington, NM 87402 (505) 325-6555 Fax (505) 324-8363

Juanita & Kevin Faddis - Aztec, NM
"We enjoyed our experience with our salesman at Car Land. He was upfront and honest and very patient with us during the whole process."
Brenda Atencio - Farmington, NM
"The people are very friendly. They have great customer service. My salesman really went out of his way to help me out."
Michael Ozbun - Aztec, NM
"This is my second vehicle purchase from Car Land. I couldn't be happier with their quality and service."
Amber McGaha - Farmington, NM

"Fast friendly service. They go above and beyond to help you."
Louise Tso - Shiprock, NM

"Great deal, reasonable price, very understanding salesman and reliable vehicles! Thanks Car Land for my Ford truck!"
Dennison VanWinkle - Chinle, AZ

"We had been searching for a vehicle and Car Land helped us get into our car quick and easy. Fast and friendly service!"

Jeremy & Margaret Swearingen - Aztec, NM

"Car Land was easier than going through our bank. They had us approved and driving the car home before the bank even called us back that day. They have a great warranty for used cars, and the staff is amazing. We would recommend Car Land to everyone!"

Natashia Meyers - Ganado, AZ

"Fast and efficient service. The staff was very helpful and friendly! I will refer friends and family here. Thank you Car Land!"

Nikita Collette - Aztec, NM
"One of the best car buying experiences I have ever had. I got the car I wanted and my payments are reasonable. Thanks!"

Gilbert Valdez - Farmington, NM

"I had a good deal with Blake. Awesome guy. I will refer people to him and Car Land."