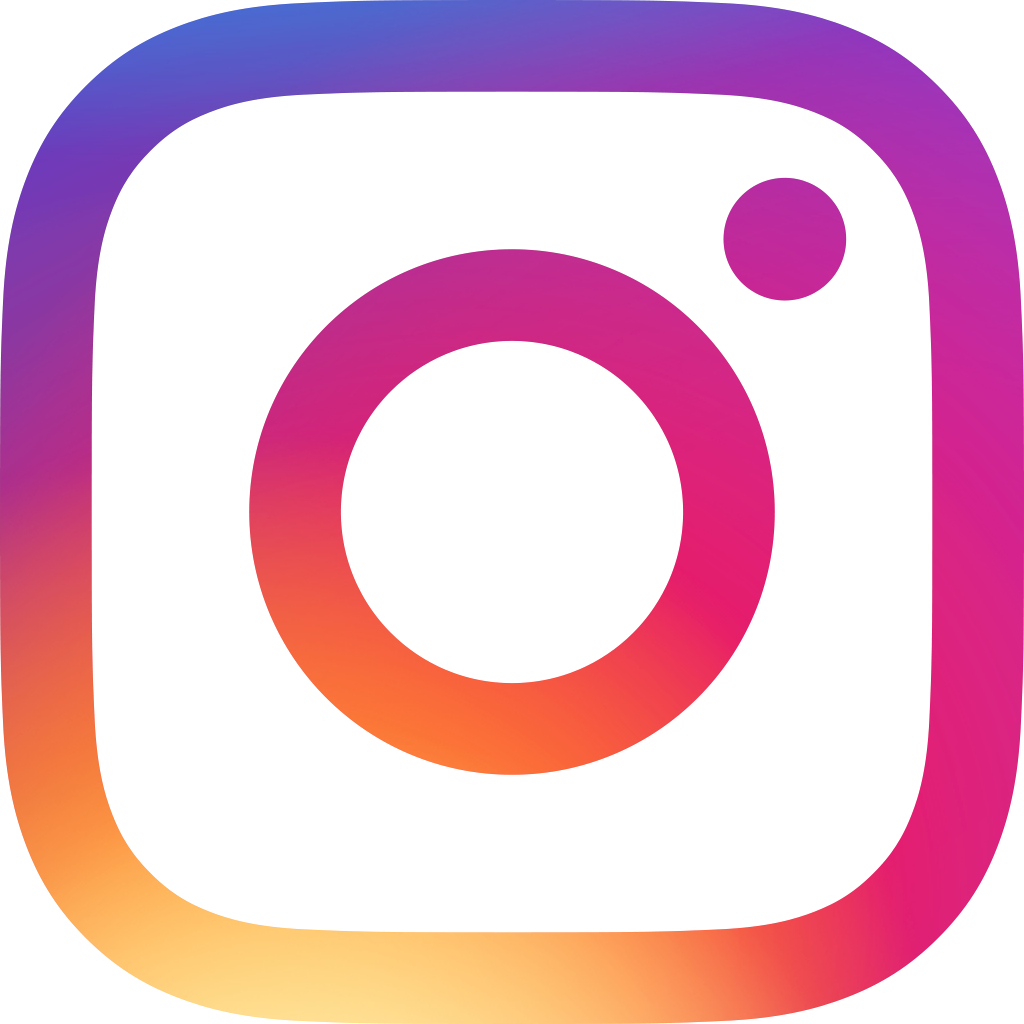 Cars You Trust From The Family You've Known Since 1999.

3700 E. Main St. Farmington, NM 87402 (505) 325-6555 Fax (505) 324-8363

"Very friendly, motivated, hard-working staff! They will do everything they can to get you in the vehicle you want and deserve regardless of your credit history! Go see Blake!!"

Brandi Metzler - Aztec, NM
Nisha Talk - Shiprock, NM

"Blake was very nice and understanding with my situation. I am happy with my new SUV. Amazing customer service. Thank you!"

"Car Land has been a wonderful place to do business. I will definitely recommend Car Land to the people I know."

Mark Goodnoh Jr - Farmington, NM
"The best dealership I have ever dealt with. The Car Land employees made me feel welcome, like I was a part of their family."

Analicia Edison - Farmington, NM
"Everything went great! The process was very fast and customer service was awesome. Thanks! All my questions were answered. Thanks again for the new vehicle to start a new beginning. I'm one lucky happy lady."
Tanya Begay - Rock Point, AZ

"Everything worked out smoothly with Blake Benally. He was very nice and outspoken to where we felt good about our purchase. Good explanation on the vehicle. Awesome worker!"
ShiBaah Etcitty - Bloomfield, NM
"Blake was very friendly and helpful. He made buying a vehicle very easy. Thank you Blake and Car Land."

Melaina Shirley - Sanostee, NM
"Blake was really patient and helpful. Other dealers were not so thoughtful or nice. I really appreciate the great customer service. I am really happy I decided to walk into Car Land. I can't wait to refer friends and family to Car Land and Blake. I would recommend the service as 500/10. Thank you very much. I am so happy and grateful for Car Land and Blake."

Gidget Duncan - Farmington, NM
"Always have the best experience with every purchase. This is car #10! Thanks Car Land. You're the best!"

Timmy Martinez & Emily Green - Pagosa Springs, CO

"Car Land really saved our day! They had exactly what we were looking for in pristine condition and at a great price. With their in-house financing, we didn't have to worry about a loan through a bank, and they made sure we were getting payments we could afford. Thank you Car Land for the great car and great experience!!"