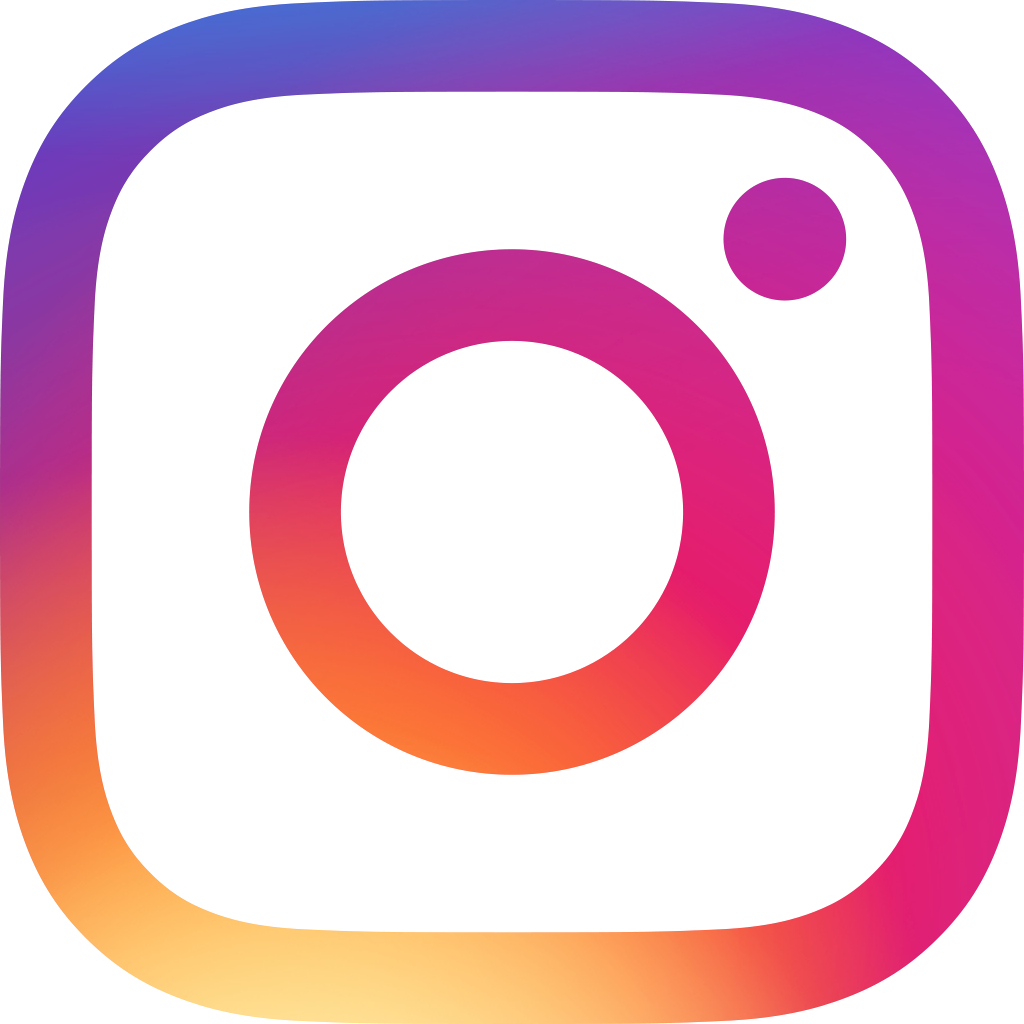 Cars You Trust From The Family You've Known Since 1999.

3700 E. Main St. Farmington, NM 87402 (505) 325-6555 Fax (505) 324-8363

"Blake was very knowledgeable about the vehicle and all the necessary paperwork involved. He knew his legal points on doing the paperwork and what each piece of paper addressed! I enjoy working with people who know their business and know what is important. This is confidence and professionalism. I find very few people (salesmen) who have the knowledge to do an excellent job at his level!! I am an individual who is very critical in judging people!"
Suzanne Eltsosie - Farmington, NM
Eric & April Stovall - Aztec, NM
"Great customer service from all the staff. Have purchased 3 vehicles here and will be back again. Great dealing with local people."

Andres & Miranda Palmer - Shiprock, NM
"Second vehicle from Car Land and from Blake. Again, very satisfied. My family and I could not have been happier with Car Land and Blake!"

Lucio Gonzalez-Garcia - Bloomfield, NM
"En Car Land tienen buenos muebles y dan buen servicio."
Corbie Maestas - Cortez, CO

"Car Land has worked with us twice now to get into cars we needed. They are super friendly and wonderful to work with."

Sean Abeyta & Ashly Archibeque - Bloomfield, NM

"Great experience at Car Land!"

Charlotte Johnson - Kayenta, AZ

"Very nice customer service. Nice clean vehicles that run well. Thanks so much for waiting for me after hours. You are the best. Happy customer!"

Kristina Fields & Andy Dominguez - Farmington, NM
"This was our second purchase with Car Land, and as always the service was excellent. Thank you Car Land!"

Connie Atencio - Farmington, NM
"We had no problem with getting into a very nice car!! The salesman was so helpful and not pushy at all!! Car Land gave us our anniversary gift!"
Marvina Pete - Two Grey Hills, NM
"This is my 2nd purchase from Car Land. The 1st experience was wonderful, and this one surpassed it. My salesman truly helped me beyond expectations. Thank you Car Land for helping me get into a bigger vehicle for my growing family!"